---
Middle
School Yearbooks may be picked up at Central Office. There are a limited number left for purchase for $20.
---
Congratulations Mindy Lingnau, Cheryl Chavez and Jaime Silva! They received the School Board award for Excellence in Student Achievement.

---
Congratulations to Payton Otis for placing 3rd in the NM FFA State Greenhand Contest and to Sophia Sedillo for receiving the Ag. Communications Award.
---
See the Estancia Blackout Theater Company's presentation of an original play "Last Chat" by Iowa drama teacher Emily Hageman LIVE from May 22
nd at:
https://www.estancia.k12.nm.us/cms/lib/NM01913049/Centricity/Domain/157/
Last%20Chat%20Performance%20Edited%20Version%20May%2022%202020.mp4
---
Congratulations Jonathan Aday, District 3 President!
---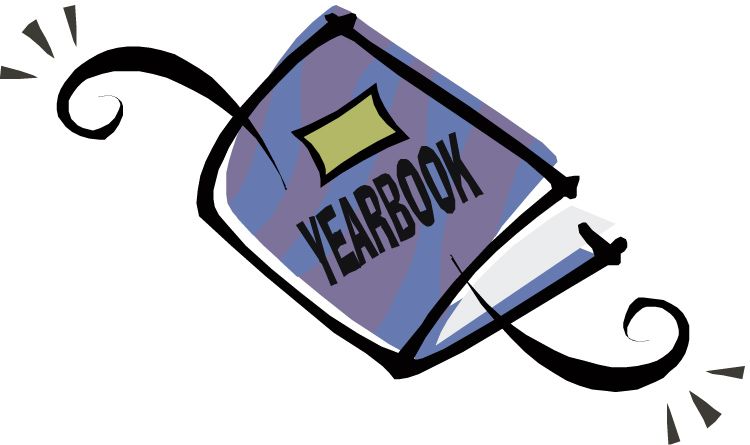 High School Yearbooks may be purchased and picked up on Tuesday and Wednesday, May 19th and 20th during locker pick-up hours. The cost is $60.00.
---
Yearbooks can be paid for at Central Office on Monday, Tuesday, or Thursday between 8:00am and 4:00 pm. We will post when they are available for pick up. Any dues or activity funds may also be turned in at this time. Please be sure to have the correct and complete amount with information regarding who and what the funds pertain to.
---
***Due to concerns regarding cross contamination, and in the effort to reduce the time employees are required to be out of quarantine, we will only be providing packets to secondary students who do not have any online access. There are several free resources to access the internet including at the Estancia public library and Wi-fi on school campus from a vehicle with your school-issued computer. If you still think you need a packet AFTER visiting the website, please call your teacher for the classes for which you need paper copies in the future.
Thank you!
Mindy Lingnau, Estancia Secondary Schools Academic Principal
(Accommodations for all students with special services needs will always be provided by the special education teacher.)
---
Estancia Secondary Schools have a You Need to Know hotline 505-510-1325 for reporting information anonymously.

---
Estancia High took 33 kids to the State Competition and out of those 33, 24 of them walked the stage, which means they were in the top 10 of their events! This is an AMAZING number. We are so proud of all of the kids! We had students compete in everything from Parliamentary Procedure to Virtual Photography to Medical Office Procedures. Our Parliamentary Procedure Team which consisted of Colin Pope, Adylay Bustillos, Payton Otis, Bianca Rivera-Noblitt, Isaac Ayers, Brandon Chavarria, and Catherine Anaya earned a cool 2nd place in the state while Alayna Thomas earned a 5th place in Fundamental Word Processing. Bianca Rivera-Noblitt earned a 3rd place in Interview Skills and Isaac Ayers earned a 2nd place in Extemporaneous Speech. Totiana Valdez also earned a First Place and Adylay Bustillos is now a STATE OFFICER😊😊😊
---
Congratulations FFA on your Carizozo CDE Results!
Agronomy
Kassidy Maberry
Adylay Bustillos
Destiny Lucero
Entomology
Estancia
Natalio Hernandez
Julian Silva
Kassidy Maberry
Kimber Perkins
Horticulture
Isaac Ayers
Land
Estancia
Isaac Ayers
Livestock
Jayde Perea
Meats
Estancia Team 1
Estancia Team2
Natalio Hernandez
Sophia Sedillo
Gianni Warren
Isaac Ayers
Vet Science
Estancia
1. Bianca Noblitt
Wildlife
Estancia
Gilberto Sanchez
Wool
Estancia
Luke Pope
Colin Pope
---
Mr. Moffatt is pleased to announce that Estancia High School won "OUTSTANDING PRODUCTION DESIGN" at Drama Fest 2020. They were competing against 14 high schools from all over New Mexico. Congratulations to the eight students from our school who represented us so well! These students are Ian Knight, Milliana Garcia, Destiny Montano, Kurtis Osborne, Elizabeth Carreon, Moises Lovato, and James Gould. Also, Jessimay Dowdy became the first Middle School Student selected to represent us as an actor at this 65 year old event!
---